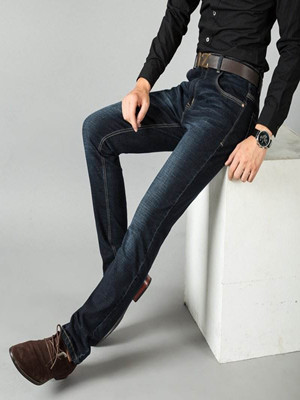 The appearance of leisure business fabrics,It mainly caters to the demand of men's balanced work and life leisure .
In the line of development of this kind of denim fabric, we have to introduce Coolmax, thermo life that are made of other polyester fibers,Fabric structure are with four pipe fibers.
Therefore the fabric feels comfortable, breathable and sweat releasing,which are very perfect.